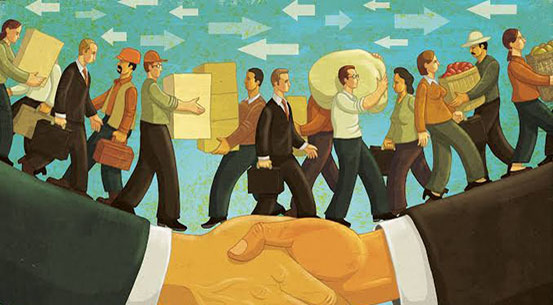 Pursuant to the Article 5/A of the Turkish Commercial Code No. 6102 ("TCC") which was added to the TCC by the Code No. 7155 published in the Official Gazette on December 6, 2018; application for mediation has become mandatory for commercial cases which are related to a claim for payment of money or compensation.
Therefore, a mediator must be contacted before a commercial case, in which the subject is the payment of money or compensation. Such lawsuits to be opened without applying to a mediator will be rejected due to lack of pre-requirement.
The regulation will start as of 1.1.2019, and the cases opened before this date will not be required to be applied to a mediator.