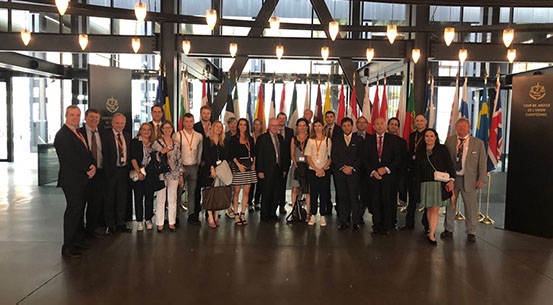 The Luxembourg Law Firm Moyse Bleser hosted the EALG's annual meeting in Luxembourg between 1-3 June 2018.
After fruitful discussions on actual developments, members visited the Court of Justice of the European Union.
CJEU's role is to ensure EU Law is interpreted and applied the same in every EU country, and to ensure countries and EU institutions abide by EU Law.